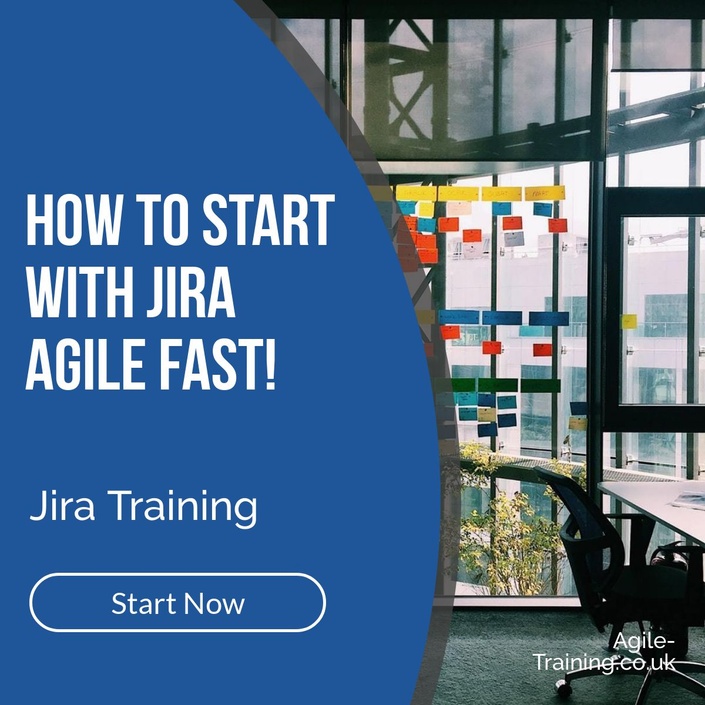 How to start with Jira Agile FAST
Jira training for Scrum Masters, Managers, Developers and Product Owners
Enroll in Course
Welcome to my NEW training how to start with Jira Scrum FAST. If you are Scrum Master, developer or maybe Product Owner this it the fastest way to learn Jira Scrum. In this training, I will give you step-by-step instructions on how to drive a Scrum project, prioritise and organise your backlog into sprints, run the Scrum ceremonies and more, all within Jira Software.
Your Instructor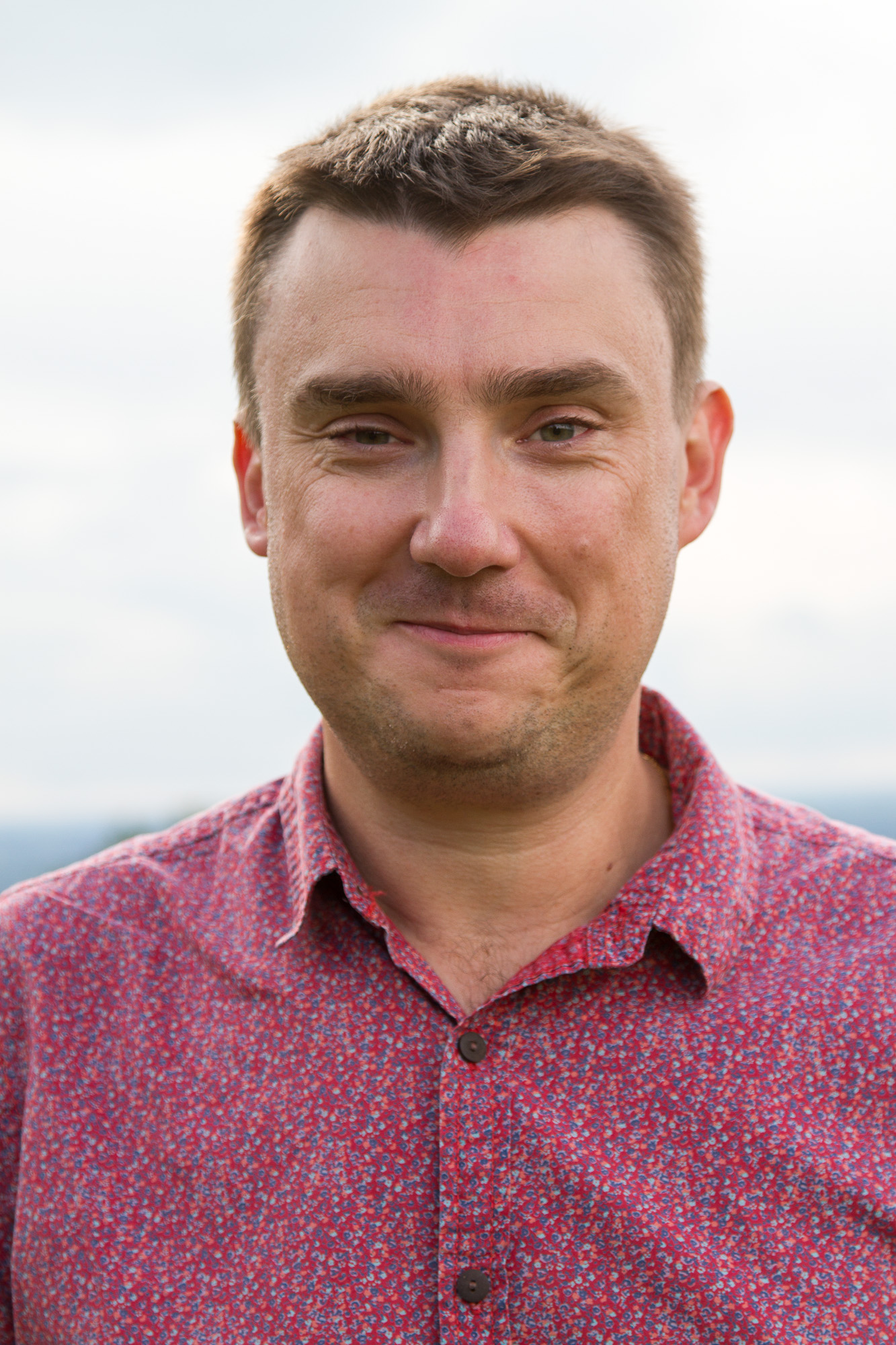 Hi! My name is Michael, and I use Atlassian products to run my own business. With over eight years' experience in the field, I have developed a comprehensive understanding of Atlassian products, particularly Jira Software and Confluence. Jira is a renowned Issue Tracker and Agile based project management tool that can completely transform the way you handle all your projects. If you want to work efficiently, I can ensure that you gain the knowledge and skills needed to implement JIRA actually. I have assisted various organisations in the correct use of various Atlassian tools and helped them to get the most of the software. Please feel free to get in touch today to discuss your unique business requirements.
Frequently Asked Questions
Is the training right for me?
I hope so. Please remember there are a number of different training options to choose from. I'm also adding up to two new courses every month. For now, the primary focus is on Jira Agile, Scrum, Kanban and Confluence.​
Can I watch the training on my phone?
You can watch the training on your laptop, desktop, mobile phone or tablet.
Do I need to know how to install Jira or Confluence?
No, you don't. Most of the courses are based on Cloud solution so you don't need to know anything about the installation process. ​
Is the training up to date?
Yes, I keep refreshing the content regularly, so all courses are up to date.
Can I get a refund?
Yes. If you are not happy, I will provide you with a full refund up to 30 days. However, you need to start the course and give me the reason why you are not happy.
Can I cancel monthly subscription any time?
Yes, you can cancel monthly subscription any time. It will be helpful if you can provide feedback, as that will help me to develop my offering.
What you'll learn?

By the end of this course, you'll understand:
How to organise Sprint - Organising sprints can be tricky. I will explain to you how to utilise backlog and story point Fast you can start with Scrum in less than one day

How to configure Scrum Board - I will show you how to configure multiple boards for a single project or how you can manage many project by one single board

How to use Version and Epic - If you are software developer you will love versions in Jira. I will also show you how to use Epics and more